Valentine's day 2021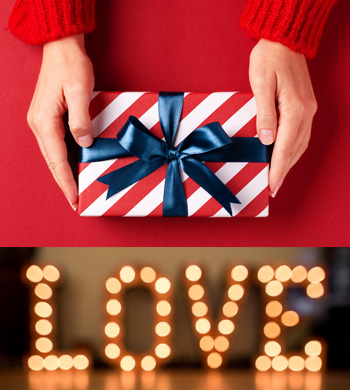 Valentine's Day 2021
The day of lovers is celebrated every year on February 14. This year it might be different from usual, because you can't even meet your secret love. Or because your beloved is having a hard time in this crisis. All the more reasons to put him extra in the spotlight this year.

It is the perfect day to give each other extra attention with flowers, cards or gifts. It is also the perfect time to give your loved one an original gift that you have selected with care. But the big question is: what should I buy and where can I find an original gift for my husband, friend or secret love?

To give you some inspiration, we have some tips for a fun and original Valentine's Day gift for him: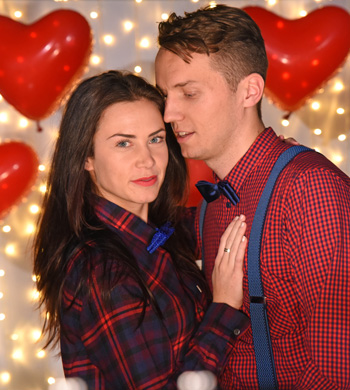 Decorate him with suspenders
Suspenders are totally hip and happening, they look great on many men and give that little extra to his outfit. And what's even better: you can grab him by his suspenders for a passionate kiss. This way you will make an unforgettable impression.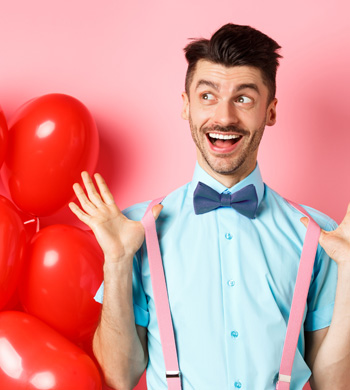 Heart pattern
Win over your (future) better half by giving him a bow tie! A bow tie is cheerful, elegant and looks super nice and festive when you go out for dinner. We have 2 wooden bow ties in our collection, which also have a cute heart pattern: super romantic, right?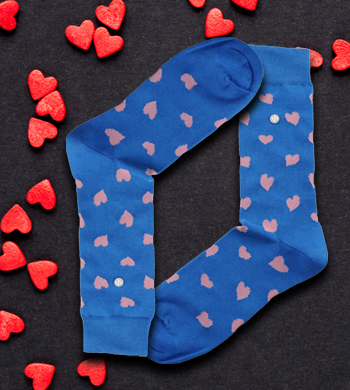 Lovely Socks
Say it with socks! Show your love by giving him heart socks. In the end everyone wears socks of course, but not as cute as this one! Are you a little more daring and is he up for a joke? Then opt for the socks: We love boobies. Let's see if he can appreciate your sense of humor!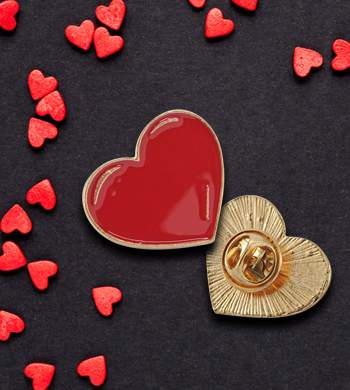 Show me the love!
Is your heart filled with love? Are you almost overflowing with passion? Are you looking for a way to 'subtly' communicate this to your sweetheart? Then pin this little heart on your lapel or vest and give him one too. That way everyone will see that you are a radiantly in love couple.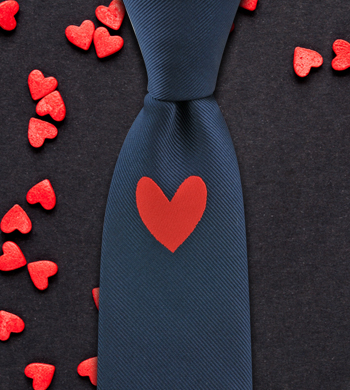 Heart in the right place
A sweet and fun detail to show someone you love them or if you are all about hearts! Impress your sweetheart and give him this dark blue tie with a red woven heart as a gift. Then he will know for sure that you and his heart are in the right place!